The multi-billion euro business aviation industry in Europe (€87bn, 2017) is led by a handful of countries counting over 64% of European total private jets departures.
Who are the top five players dominating the continent's private air travel movements?
According to the European Business Aviation Association's 2018 European Business Aviation Economic Value & Business Benefits report, five countries stand out when it comes to the annual number of departures: France, Germany, the UK, Italy and Switzerland. In other words, these nations are the Big 5 of Europe's private aviation sector.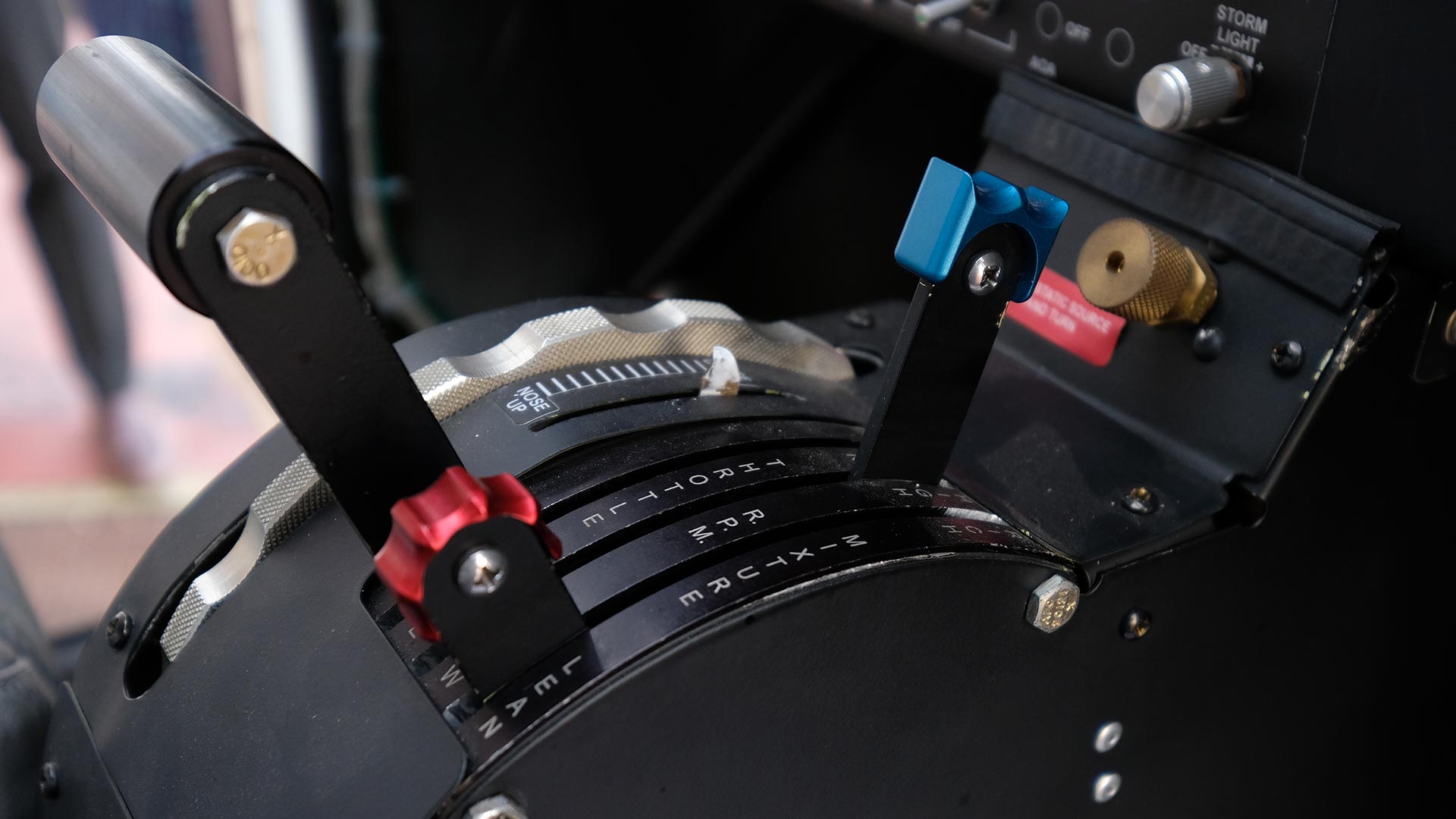 In these countries, business aviation is synonymous with economic growth, societal benefits and higher connectivity. 76% of the industry's total Gross Value Added in Europe is generated by France, Switzerland, Germany and the UK; countries that also host major aircraft manufacturers and, together with Italy, account for 57% of all professional positions within the the private aviation sector. The industry also makes 25,280 European routes possible, that are otherwise not connected by a direct flight. Private aviation also carries significant societal benefits: allowing air ambulances and medical flights to reach even the most remote areas of the European continent. Indeed, private aircraft movements lead to higher connectivity between diverse European destinations which aren't efficiently served by commercial aviation.
Private aviation links people and places, driving economic value in the top five European countries with the highest numbers of private aircraft departures.
Italy' 63,198 annual departures grant the country its spot among private aviation's biggest players.
Italy's major private air traffic partners are the other four members of the big 5: France, Germany, the UK and Switzerland.