SERVICES
Private Jet Charter
Empty Legs
Air Medical
Touristic Fly
Slam Air proudly raises the bar and exceeds the standard for luxury and corporate private jet charter services. We pride ourselves on offering a professional and personalised service which makes. We can enhance the trip with custom catering and branding of the aircraft. You and your group will also have access to many of the private terminals around the globe.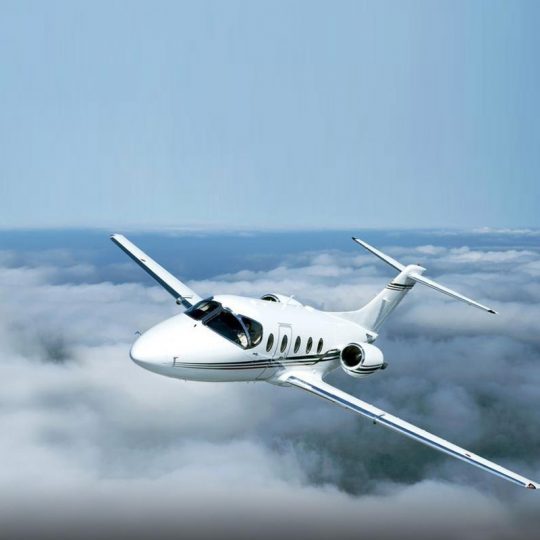 Our fleet of private jets gives you the possibility to be at the right time in the right place and plan trips otherwise impossible with commercial airlines. With a modern fleet of Hawker light jets, we are certified for landing in more airports all over Europe and Mediterranean destinations.
An empty flight, also called a ferry flight or an empty leg, is a private jet flying without passengers. This happens when an aircraft drops off passengers at their destination and returns home empty. Finding an empty leg for your journey is a cost-effective way to hire a private jet, as they can be reduced by up to 50% off the original charter price.
[TS-VCSC-Modal-Popup lightbox_backlight_color="#FFFFFF" content_trigger="flat" content_buttonstyle="ts-dual-buttons-color-clouds-flat" content_buttontext="Read More" content_buttonsize="14″ content_tooltip_content="Read More"]
Reduce Your Jet Charter Cost with an Empty Leg Flight 
The term "Empty Leg" is used to describe a private jet which is returning home empty to its original base airport after a one-way trip, or a transient plane that needs to relocate to another airport to for it's next flight without any passengers on board.
Who can benefit from empty leg flights?
One-way flyers with flexible schedules are best suited for empty leg jet charters, although many flyers are starting to take advantage of piecing together two empty flights to create a round trip.
This generally works best if you are staying in your destination for more than a few nights. These allow flyers to save money and help the environment by filling empty planes, which creates a win-win scenario.
It's important to note that the market for empty jets is constantly changing as new routes are created and flights are booked.
Don't be fooled by "one-way pricing" being marketed by other charter companies request a quote or give us a call, and make sure you ask us about available empty legs for your up coming trips![/TS-VCSC-Modal-Popup]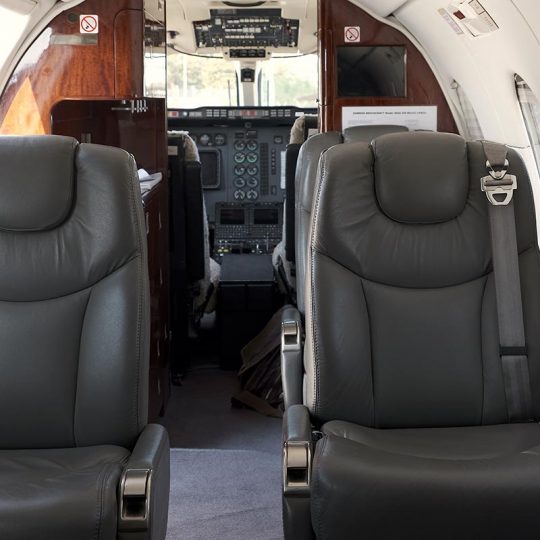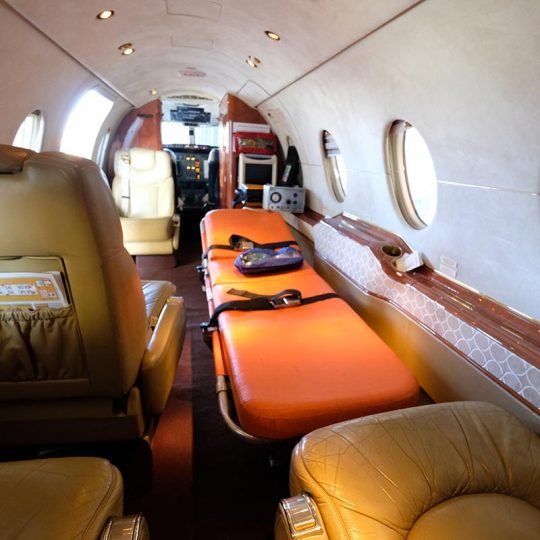 We have extensive experience in arranging medical evacuation and medical repatriation services.
We offer a rapid response service and can arrange an air ambulance, medevac or medical transportation service for patients and their families, medical care providers and private insurance companies.
See the real beauty of Naples and surroundings on a scenic flight.  We have a number of packages to choose from or charter our propeller plane and create your own itinerary.