SERVICES
Private Jet Charter
Empty Legs
Air Medical
Touristic Fly
Slam Air proudly raises the bar and exceeds the standard for luxury and corporate private jet charter services. We pride ourselves on offering a professional and personalised service which makes. We can enhance the trip with custom catering and branding of the aircraft. You and your group will also have access to many of the private terminals around the globe.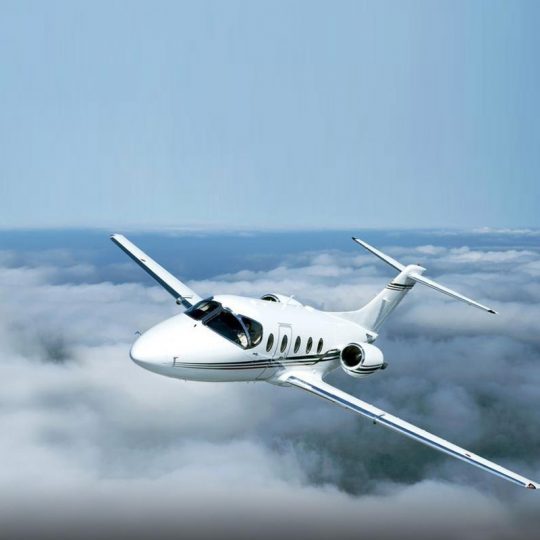 Our fleet of private jets gives you the possibility to be at the right time in the right place and plan trips otherwise impossible with commercial airlines. With a modern fleet of Hawker light jets, we are certified for landing in more airports all over Europe and Mediterranean destinations.
An empty flight, also called a ferry flight or an empty leg, is a private jet flying without passengers. This happens when an aircraft drops off passengers at their destination and returns home empty. Finding an empty leg for your journey is a cost-effective way to hire a private jet, as they can be reduced by up to 50% off the original charter price.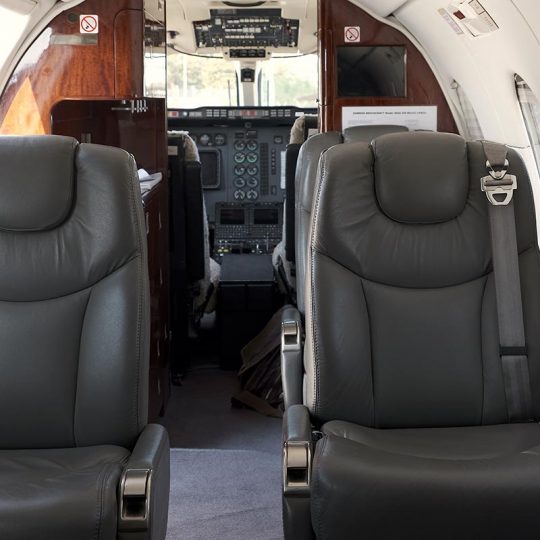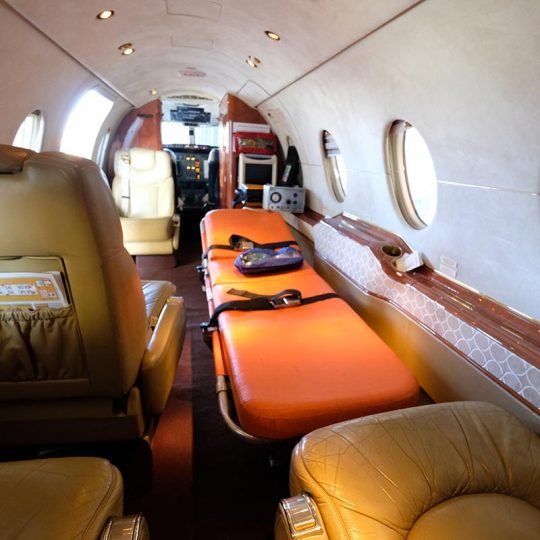 We have extensive experience in arranging medical evacuation and medical repatriation services.
We offer a rapid response service and can arrange an air ambulance, medevac or medical transportation service for patients and their families, medical care providers and private insurance companies.
See the real beauty of Naples and surroundings on a scenic flight.  We have a number of packages to choose from or charter our propeller plane and create your own itinerary.