Why Slam Air
Private jet operator in Napoli
SlamAir is the foremost private jet operator in Italy which offers executive flights at competitive fares, making any business and private travel truly efficient. Our fleet of private luxury jets gives you the possibility to be at the right time in the right place and plan trips otherwise impossible with commercial airlines.
With SlamAir you can fly at any time, thanks to our flexibility that will allow you to get anywhere and get the most out of your day. You'll avoid long waits and check-in, so you can spend time on the most important things.
While you relax on board one of our jets, you can enjoy the pleasure of flying on a private jet, with a crew at your complete disposal.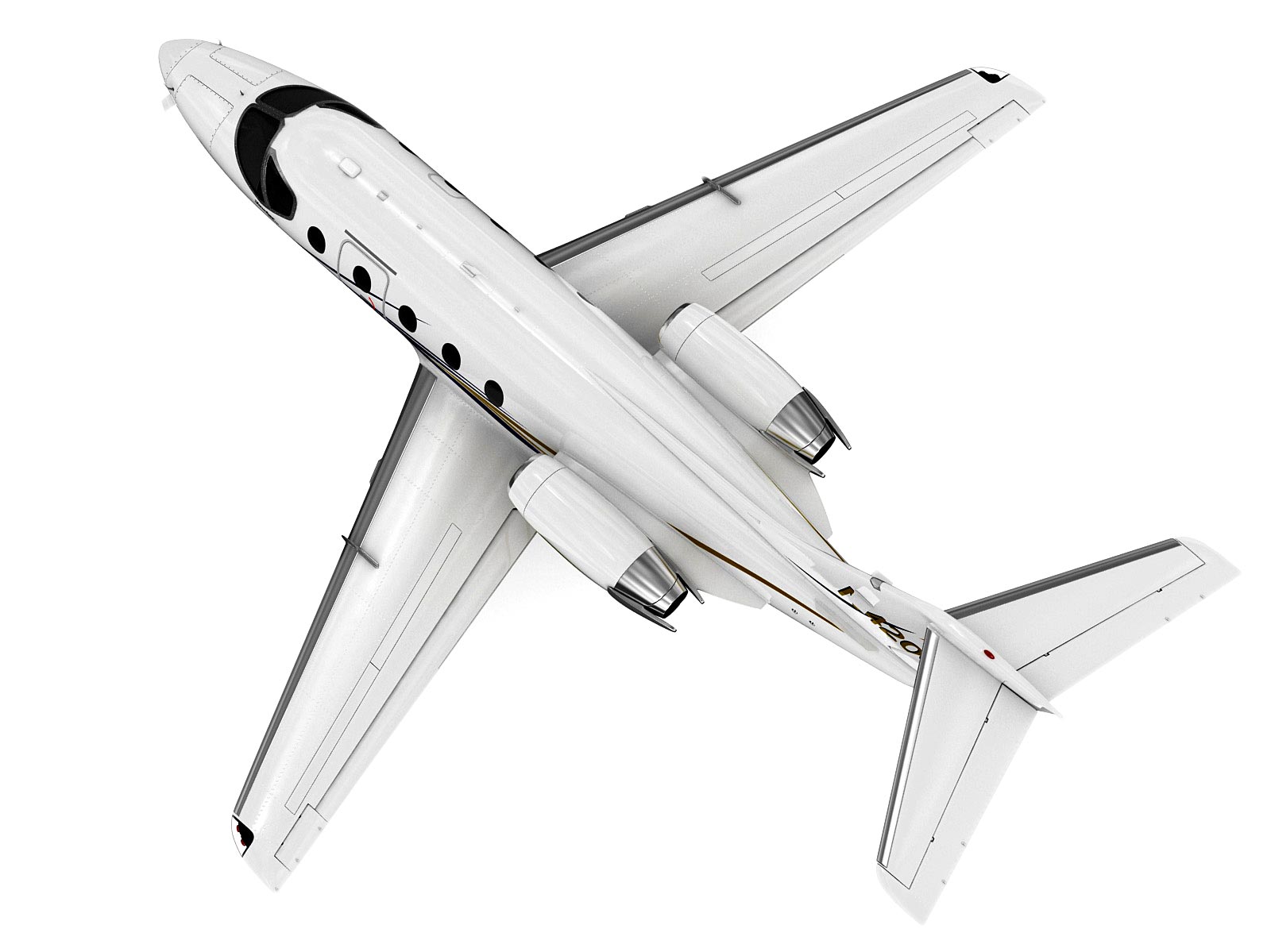 Learn More About Our Premium Jet Charter Service