Fly with peace of mind with our fleet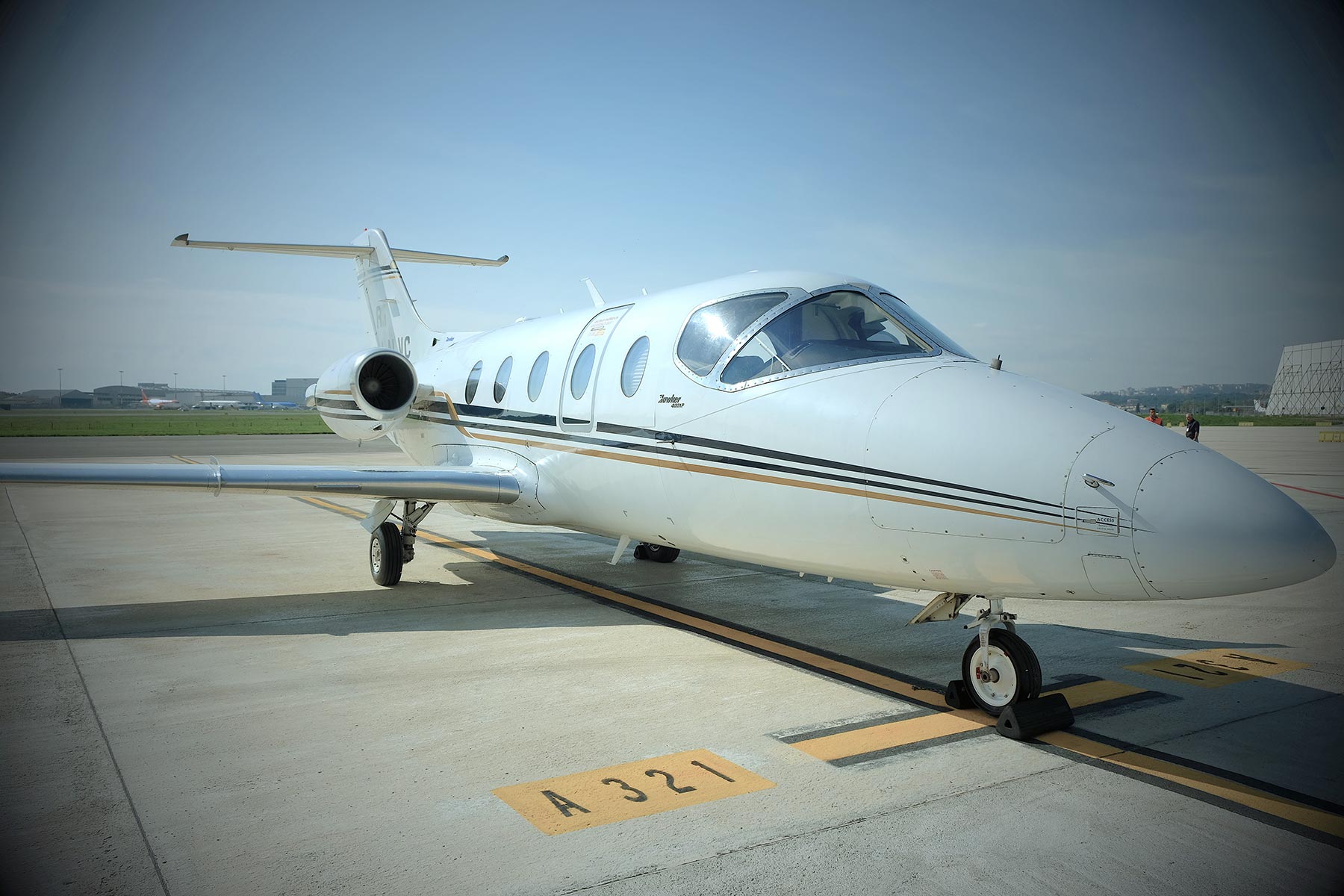 HAWKER 400XP
A perfect choice for short to mid-range flights, the Hawker 400XP offers the most spacious cabin in its class, and is considered one of the fastest light business jets, getting you to your destination quickly and efficiently. Low operational costs and a large, spacious cabin make the new generation light business jet Hawker 400XP unique. It comes equipped with two powerful and fuel-efficient propfan Pratt & Whitney Canada engines controlled by the EFCU electronic fuel consumption control system. The cockpit equipment consists of an advanced, fully integrated Collins Pro 4 system, which includes the AMS-5000 double flight control and TCAS II collision prevention systems. There is also a built-in diagnostics system for improving reliability and reducing maintenance costs.
| | |
| --- | --- |
| Flight altitude, m.: | 13716 |
| Cruising speed, km/h: | 778 |
| Maximum speed, km/h: | 833 |
| Flight range, km: | 2711 |
| Capacity Seats: | 6-8 |
| Crew: | 2 |
| Length, m.: | 14,76 |
| Height, m.: | 4,24 |
| Wingspan, m.: | 13,26 |
| Luggage compartment volume, cub. m.: | 1,31 |
Where are we based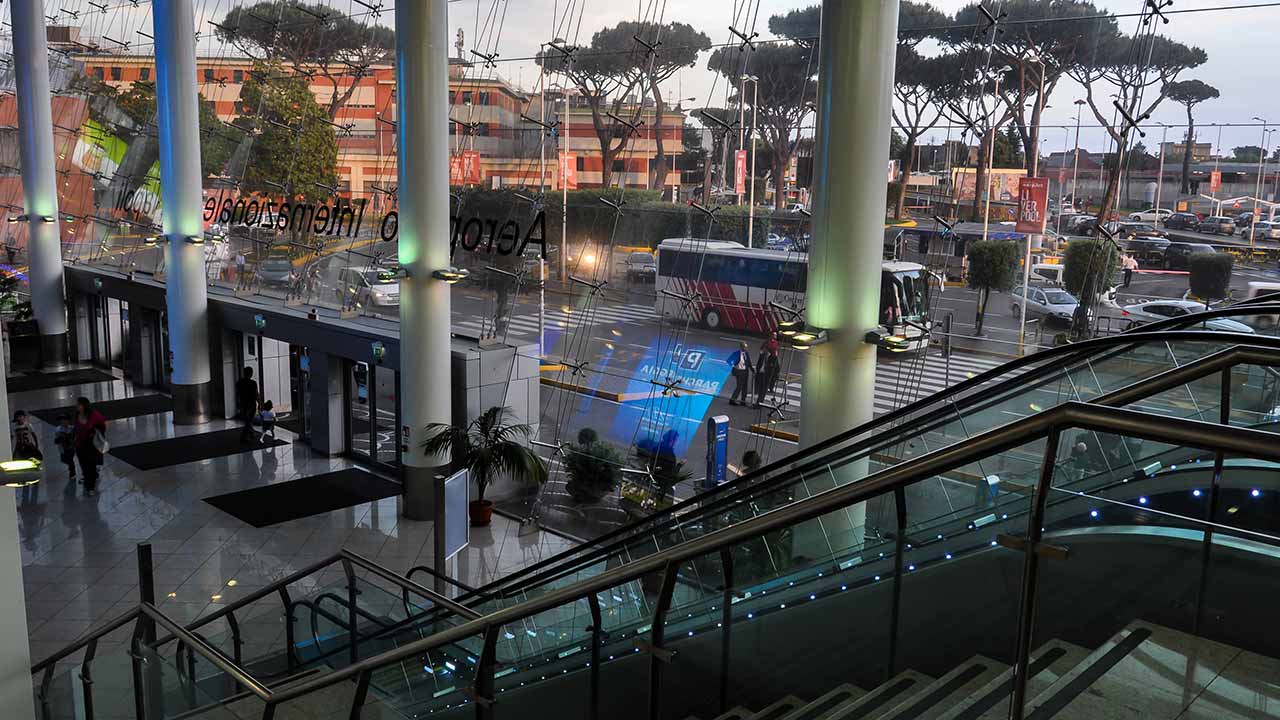 Naples International Airport Capodichino
Naples Capodichino (International) Airport is located in the northeast corner of the city, just 6km from the city center. The airport services over 6 million passengers a year via its direct connections to 12 national and 59 international destinations including Paris, London, Istanbul, and Barcelona. An additional +50 charter flights transport passengers to destinations such as Cairo, Djerba, Ibiza, Monastir, Palma De Mallorca, Rhodes, Sharm el Sheikh, Tel Aviv and Tenerife.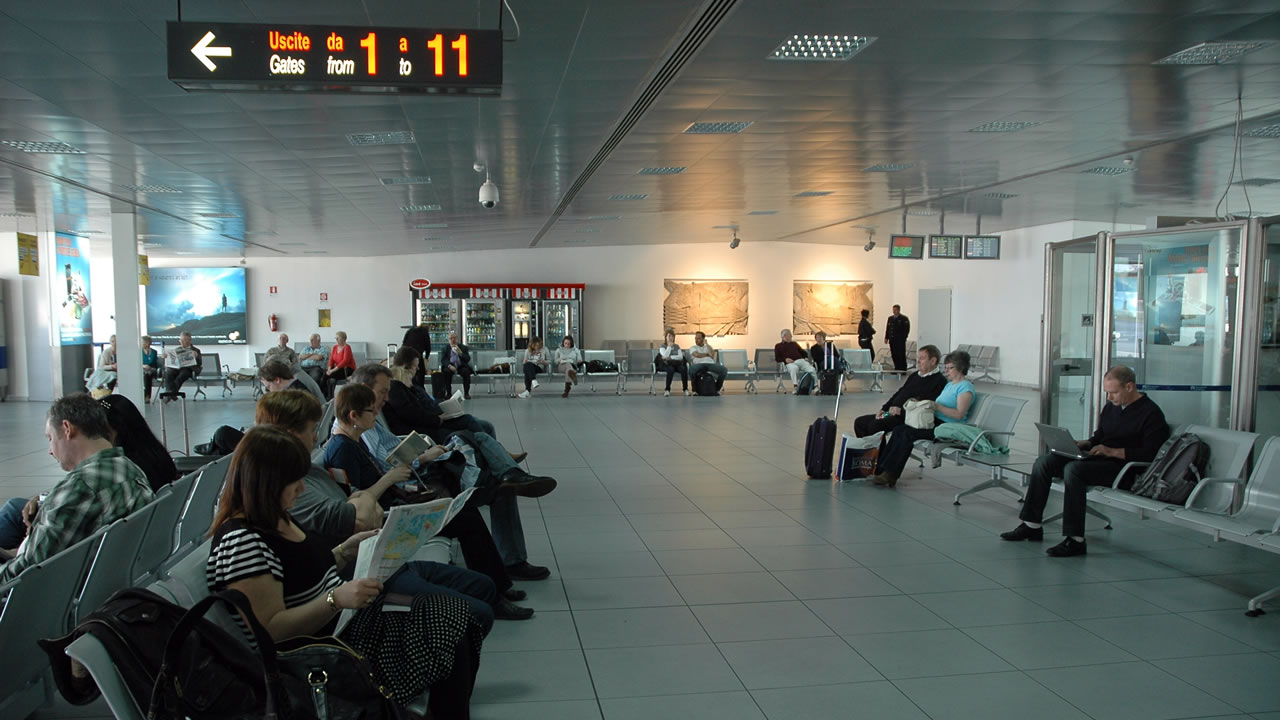 Rome Ciampino Airport
Located just outside the city beyond the Greater Ring Road, Rome Ciampino Airport is the second the serve the city, and is one of the oldest airports in the world. Specialising in low cost carriers as well as private and general aviation, Rome Ciampino has four terminals as well as a VIP hall and lounge for those looking for a little more exclusivity.