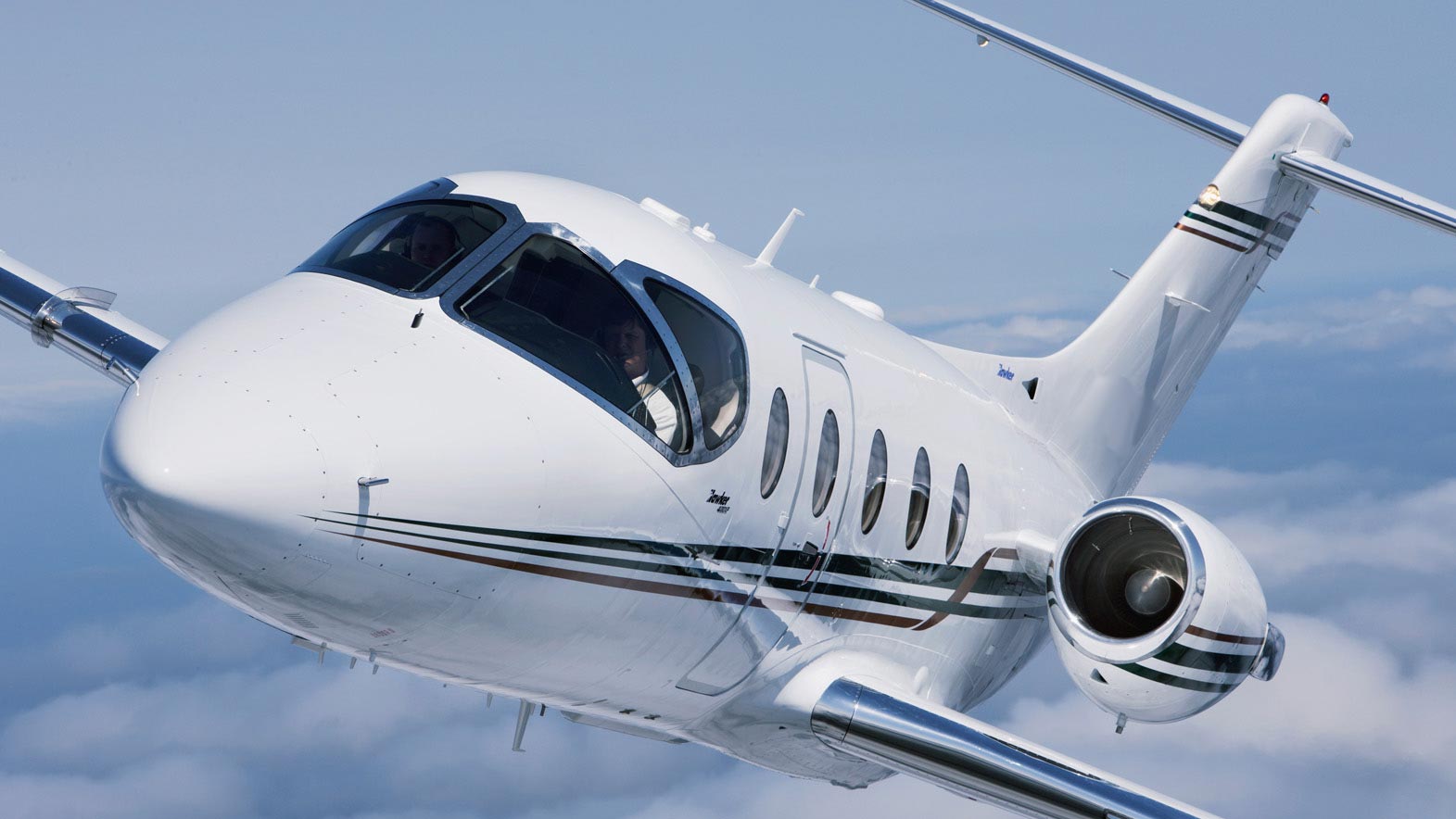 Our mission
To bring you the best personal flying experience possible, we've worked towards achieving the internationally recognised ISO quality management standard. It's based on a number of quality management principles including a strong customer focus, the motivation and implication of top management, a commitment to process, and continual improvement.
We're constantly setting new goals for ourselves, to ensure our clients benefit from an ever-improving service.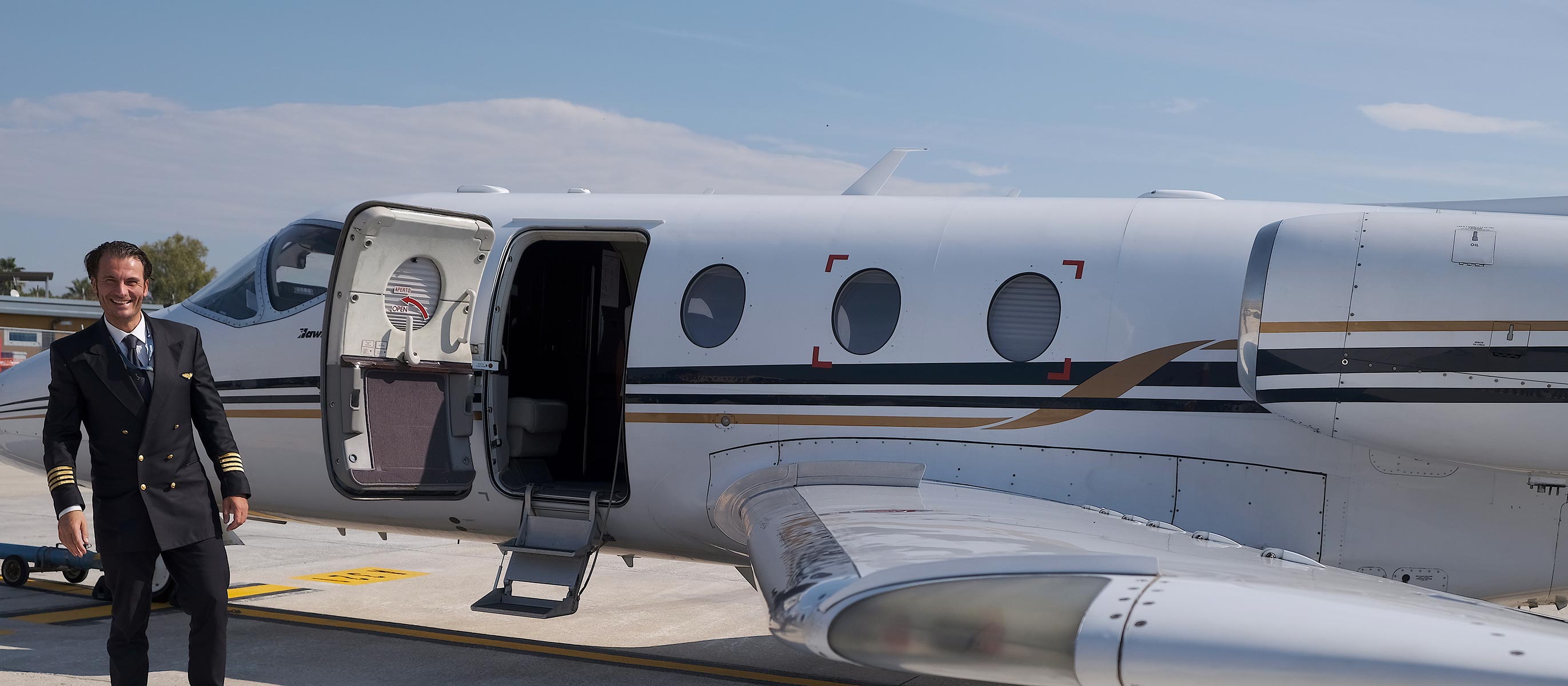 Slam Air makes your job travel easy! Why wait to improve your business life? Join the

1000+ satisfied customers!